The 14th annual International Technology, Education and Development Conference, INTED2020, will be held in Valencia (Spain) on the 2nd, 3rd and 4th of March, 2020.
INTED is one of the largest international education conferences for lecturers, researchers, technologists and professionals from the educational sector. After 13 years, it has become a reference event where more than 700 experts from 80 countries will get together to present their projects and share their knowledge on teaching and learning methodologies and innovations on educational technology. The 2020 edition of INTED is sure to be among the most successful education conferences in Europe.
INTED is more than a conference, it is an ideal platform for international strategic networking. The best place to present your innovations and projects about education and technology.
A truly international event
This conference will be held at international level. Every year, INTED brings together more than 700 delegates from 80 different countries.
Submit your abstract!
You are invited to submit your abstract proposal to contribute to INTED2020 (in person or virtually) with your experiences and projects in the area of education, technology and development. The deadline for abstracts submission is November 21st, 2019.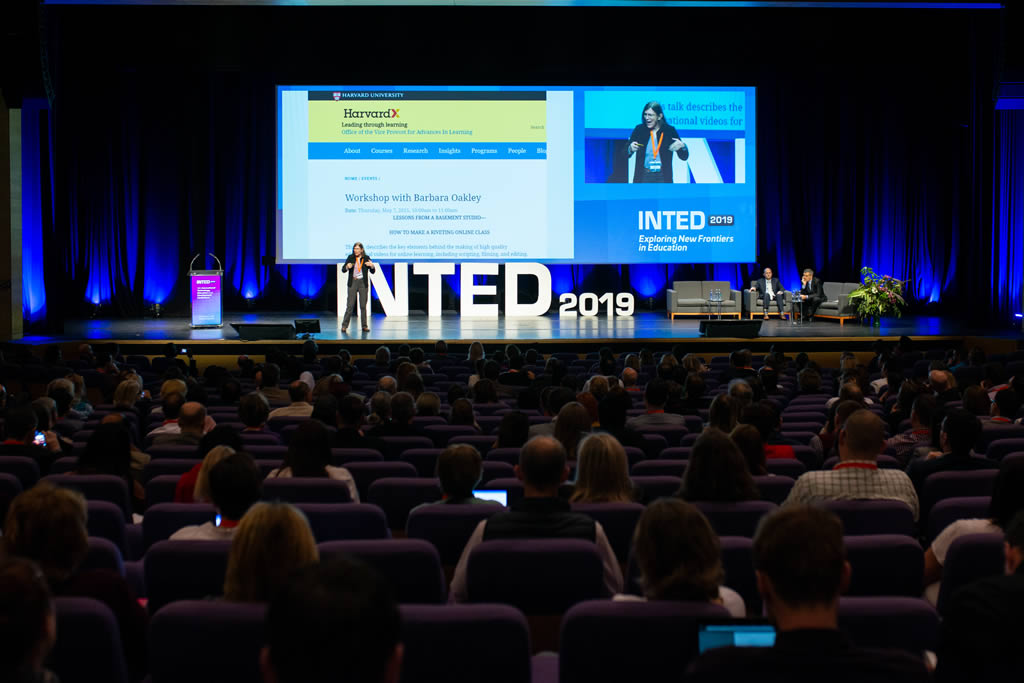 INTED2019 Keynote Spech by Barbara Oakley
Publication
INTED2020 Proceedings will be produced with all the accepted abstracts and papers.
All accepted contributions will be included in the IATED Digital Library to form part of our database of innovative projects in Education and Technology.
This publication will be sent to be reviewed for its inclusion in Web of Science (Conference Proceedings Citation Index).
Since 2010, all INTED Conference Proceedings have been accepted and indexed in the Conference Proceedings Citation Index
Exhibition area
The main aim of this area is to bring together participants and industry suppliers for their mutual benefit through the exhibition, creating a learning culture and strategic cooperation opportunities.
You will be able to have an overview of the most recent educative resources and innovative programs. Also, you will benefit from networking opportunities designed to facilitate new partnerships with the industry.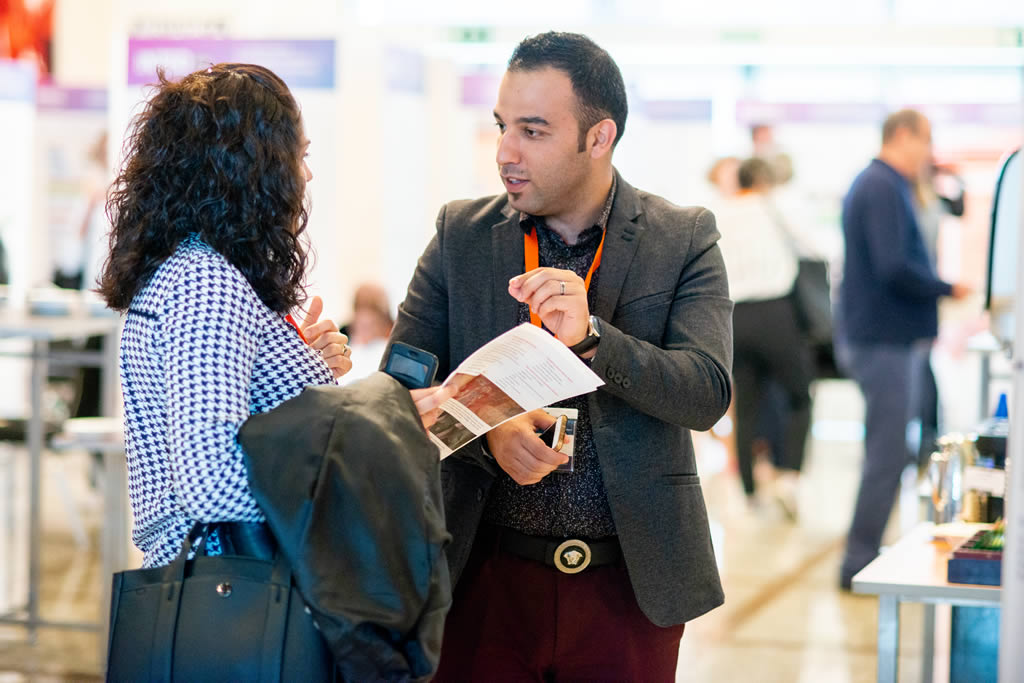 INTED2019 is an excellent opportunity to meet colleagues with your very same interests.
A special venue: Valencia
In addition to your professional experience in INTED2020, you will have the opportunity to visit Valencia.
Valencia is a city to enjoy, to walk and to discover. It has a large cultural and leisure offer. Its old and modern architecture, excellent weather, golden sandy beaches, large natural parks and tasty gastronomy will make your stay unforgettable.
Also, Valencia is a very accessible city. From Madrid, you can take a high-speed train that will bring you to the centre of the city in less than one and a half hours.
Come and live this unique experience at INTED2020!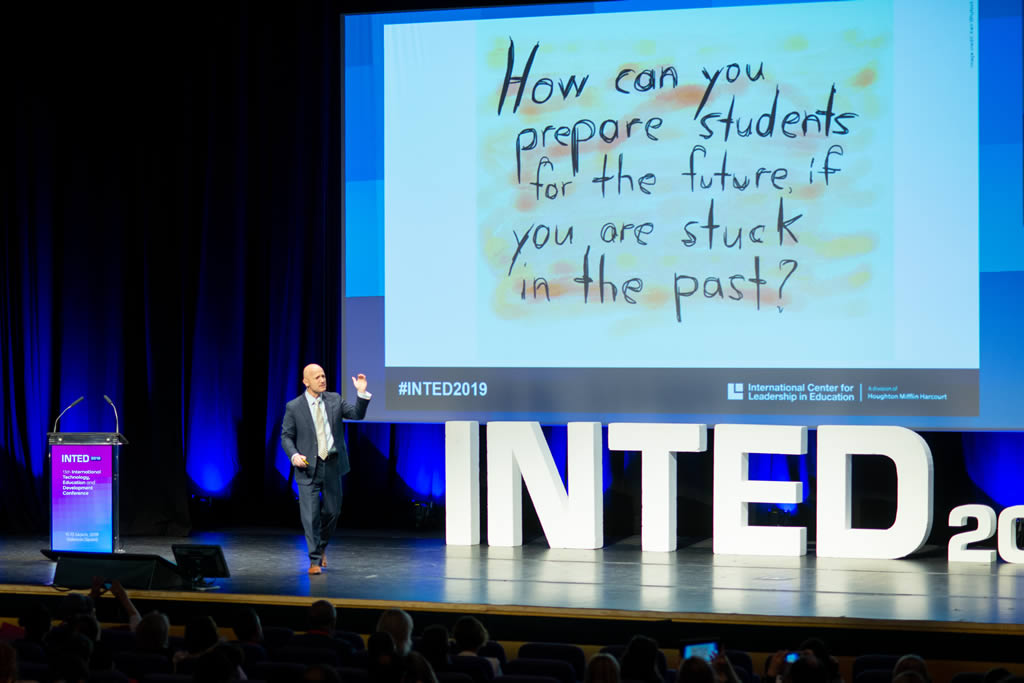 INTED2019 Keynote Speech by Eric Sheninger