After 17 years of successful and groundbreaking INTED conferences, we are delighted to announce INTED2024 which will be the 18th annual International Technology, Education and Development Conference and will be held in Valencia (Spain) on the 4th, 5th and 6th March 2024.
Lecturers, researchers, technologists and educational professionals will gather together at INTED2024 to gain exposure to the latest cutting-edge research in the world of education. Leading figures from around the world will attend to share knowledge through oral and poster sessions as well as interactive workshops. This year's expected attendance is of around 700 professionals from 80 different countries, meaning that INTED2024 is sure to be one of Europe's most notable educational conferences. Join us at INTED2024 to get inspired.
INTED2023 Keynote Speech with José Antonio Bowen
Submit your abstract!
If you are interested in sharing your experiences and projects in the field of technology, education and development, either in person or virtually, you are invited to submit your abstract proposal for INTED2024. The deadline for submission of abstracts is November 23rd, 2023.
Publication
The INTED2024 Proceedings will be produced with all the accepted abstracts and papers.
All the approved contributions will be included in the IATED Digital Library to form part of our database of innovative projects in Education and Technology.
This publication will be submitted for evaluation for its inclusion in the Web of Science (Conference Proceedings Citation Index).
In addition to this, IATED has become a member of Crossref, a not-for-profit membership organization for scholarly publishing working to make content easy to find, link, cite and assess. Due to this partnership, each published paper in INTED2024 Proceedings will be assigned a DOI number (Digital Object Identifiers) to facilitate its citation and indexation.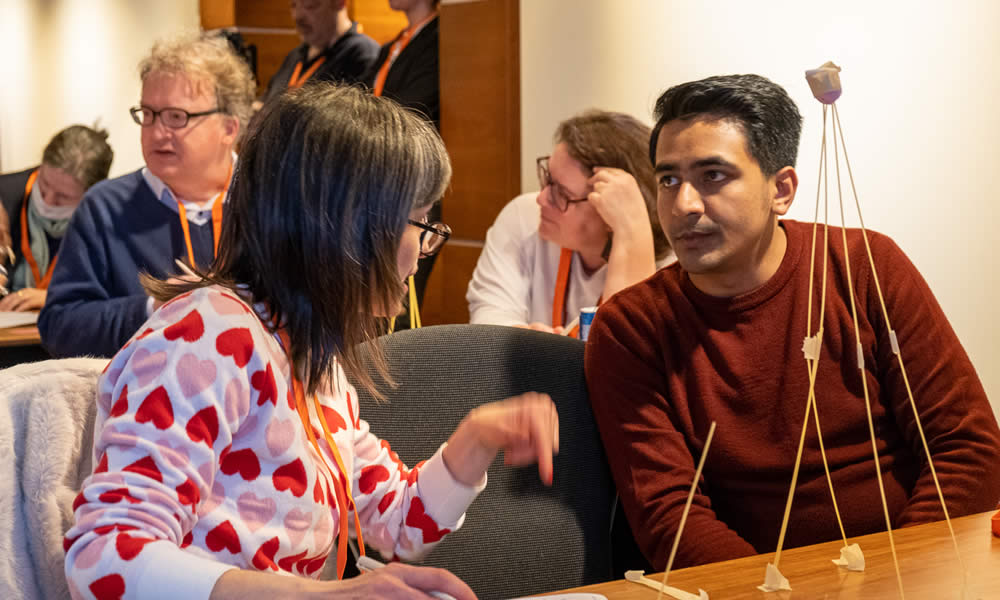 INTED2024 is an excellent opportunity to meet colleagues with your very same interests.
Exhibition area
The main purpose of the INTED2024 exhibition area is to provide a mutual benefit to participants and industry suppliers by bringing them together and creating a culture of learning, as well as strategic cooperation opportunities.
This section will provide an overview of the most recent educational resources and innovative programs. Furthermore, it will highlight the networking opportunities that will be on offer, and which will allow you to facilitate new partnerships with key players in the industry.
A special venue: Valencia
As well as being able to hear from global experts, you will have the opportunity to explore Valencia, one of Spain's most beautiful and vibrant Mediterranean cities. Located on the eastern coast, Valencia is known for its rich history, lively festivals and sunny climate, making it a city you cannot miss. Enjoy a paella dish, visit Valencia's breathtaking architecture, or relax on Valencia's golden sandy beaches. Included in your INTED attendance is a free sightseeing tour to Valencia, led by experts, for you to really make the most of your visit. We look forward to welcoming you there and showing you around!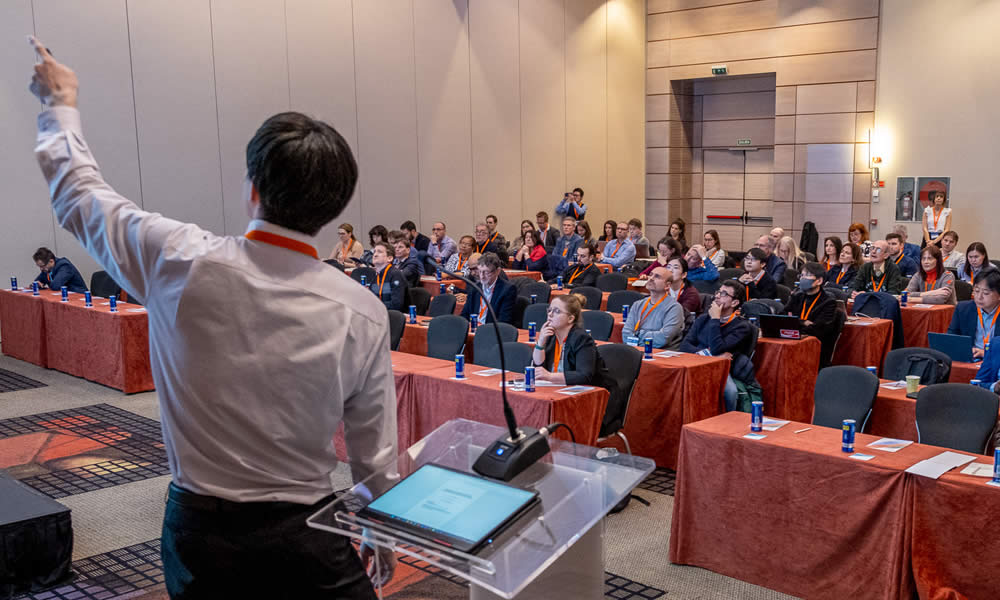 An oral sesion underway