Accommodation at the hotel of the venue
Hotel Melia Valencia, venue of INTED2024, will offer special rates for INTED2024 participants. This information will be provided here shortly.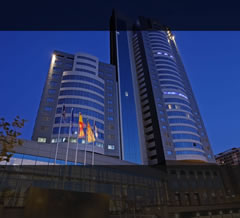 Avda. Cortes Valencianas, 52
46015 Valencia (SPAIN)

Tel: (34) 96 303 00 00 - Fax: (34) 96 303 00 95

Booking email: reservas.melia.valencia@melia.com
Web: Hotel Website
Venue pictures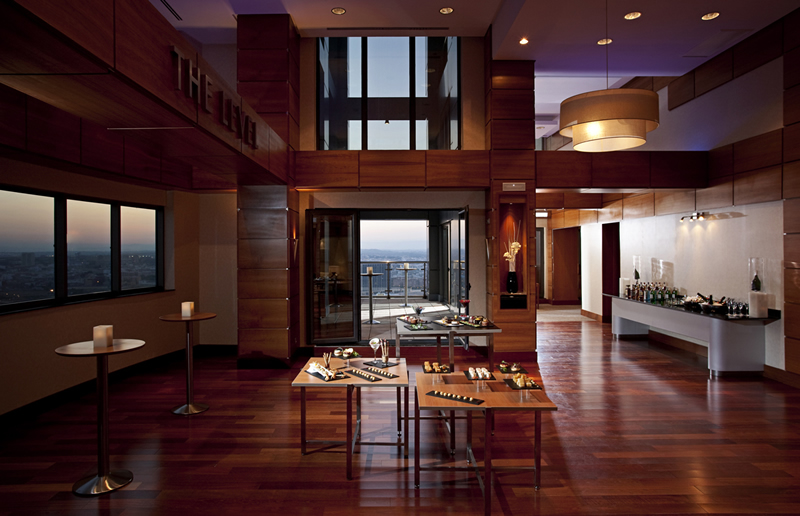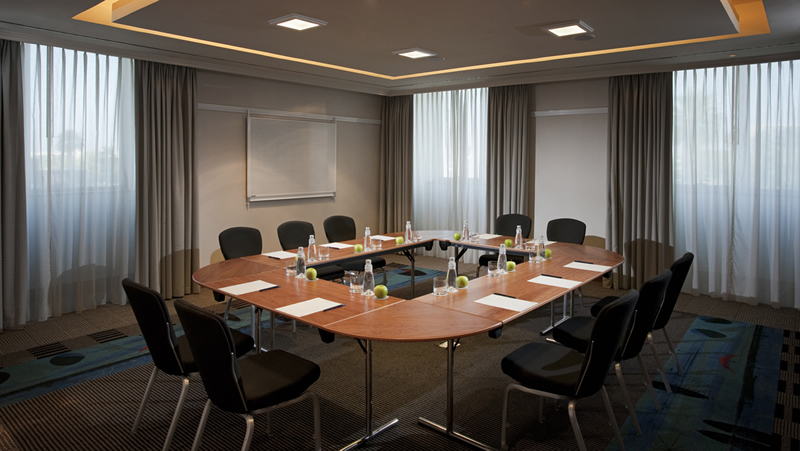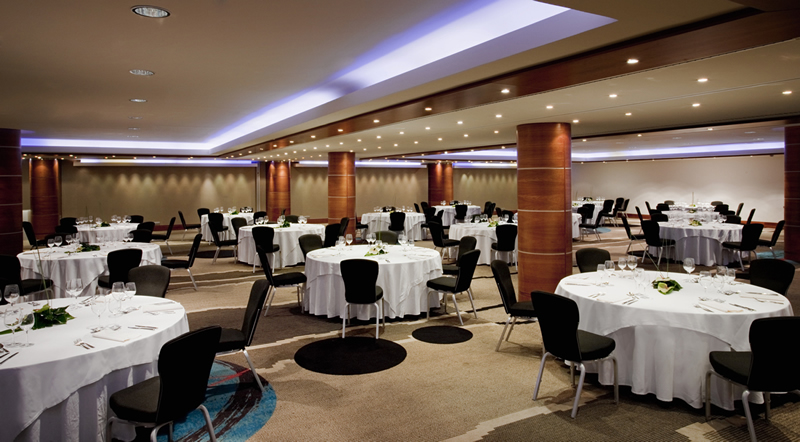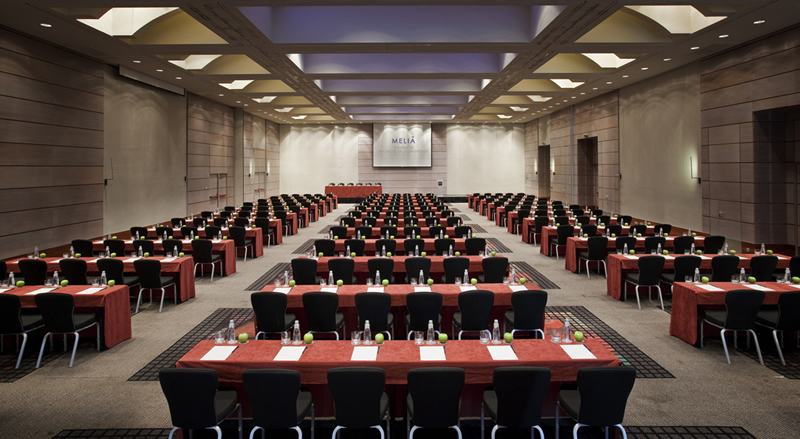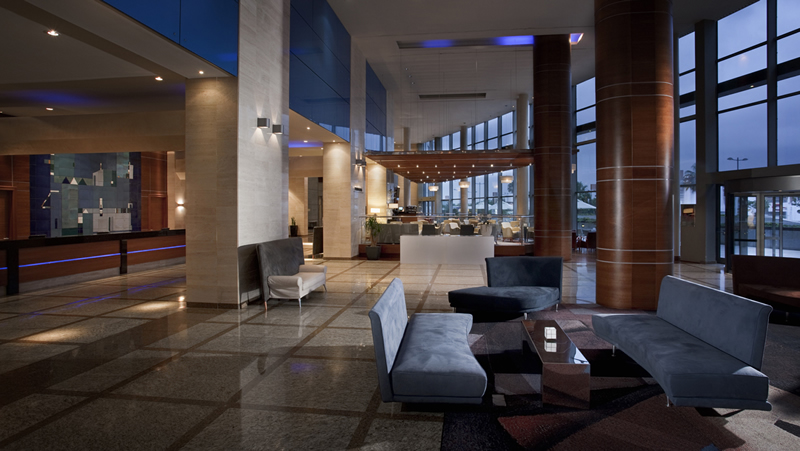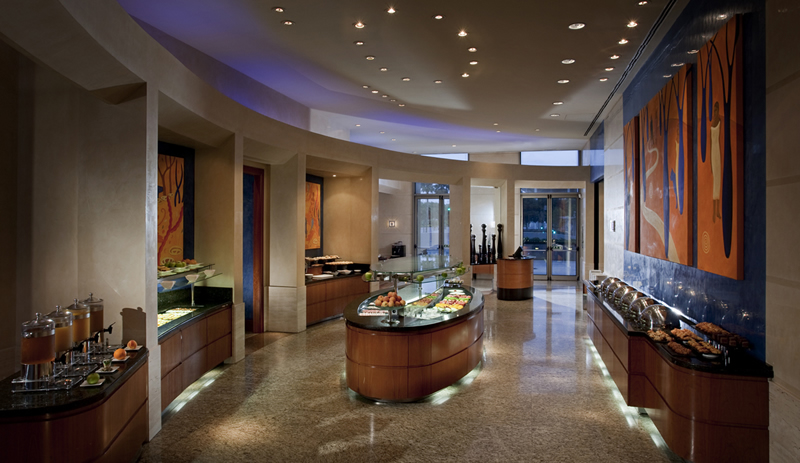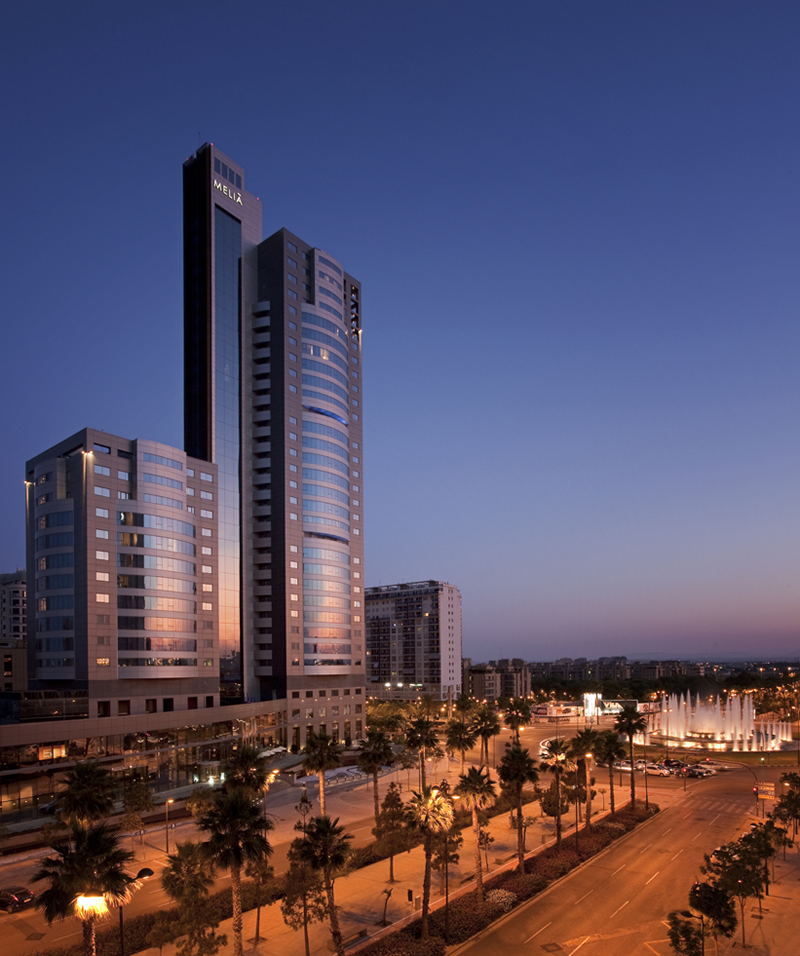 Travel: How to reach the venue
Hotel Meliá Valencia is located in the fastest growing area in Valencia, next to the Congress Centre on the Corts Valencianes Avenue, only 15 minutes by car from Valencia International Airport and 15 minutes by metro from the new AVE high speed train station. This hotel in Valencia is only 3 kilometres from the centre of the city with excellent travel services by metro, bus or tram.
The fastest access from the airport to the conference venue is Metro or Taxi.


Getting to the venue by metro
If you wish to get to Melia Valencia by metro from the airport, follow the next instructions:

View instructions in Google Maps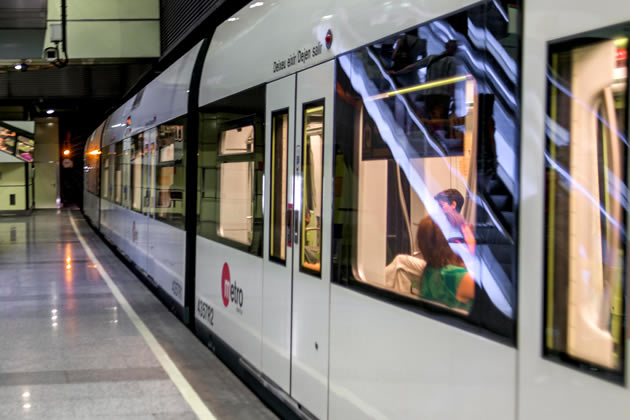 Valencia's metro is a fast way of moving around the city.
For more information about lines and connections, please visit www.metrovalencia.es
Getting to the venue by taxi
If you take a taxi from the airport to the venue, it will cost you about 15 €, however this price will vary depending on the traffic. Usually there are plenty of taxis waiting at the airport, ready to take you to the conference venue in approximately 15 minutes.
Different companies offer a pickup service. Prices vary depending on the zone. The price always shows up on the taximeter.
The main taxi companies which operate in Valencia are:
Radio-Taxi: (+34) 963 703 333
Tele-Taxi: (+34) 963 571 313
Travelling to the city of Valencia

The city has excellent transport links. There are different ways to access the city of Valencia.
By air:
The International Airport of Valencia (VLC) is based in the town of Manises, which is about eight kilometres west of the city. It offers daily flights to major Spanish cities and overseas. There are also a great number of flights which go to Barcelona and Madrid as a connection with other flights.
Airport: (+34) 961 598 500
Valencia airport website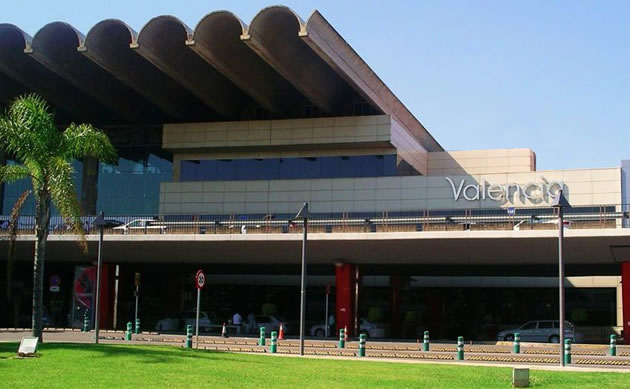 The airport has flight connections to about 15 European countries.
By train:
Valencia is connected with the Spanish capital Madrid in only 95 minutes, thanks to the Spanish High Speed Rail network (AVE). Also, it has connections with other major cities in Spain and Europe. The train service in Spain is run by RENFE company.
Further information: www.renfe.es
By road:
Valencia is connected with the rest of Europe through the so called Mediterranean highway (A-7 or E-15) and the main roads A-3 (E-901), N-332, N-340 and N-234 connect the city with the rest of the country.
There are also daily bus services to the rest of Spain and Europe from the BUS station, which address is:
Calle Menéndez Pidal 13, Valencia
Ph.: (+34) 963 466 266
For more information about Valencia and its city access, please visit: www.visitvalencia.com