The Barceló Renacimiento Hotel, in Seville, will host ICERI2023. Fully refurbished in 2012, it is situated on the banks of the Guadalquivir River. This stunning hotel was designed by Javier Carvajal Ferrer, a leading Spanish architect of the 20th century who was bearer of modernism and is internationally considered a master.
The hotel is unique and distinguishable since it is distributed over three contemporary buildings, which respect harmony in terms of building height and maximise the use of natural light during the day. In contrast, at night, the interior light is directed outwards, thus creating an unreal, airy sensation. It has exceptional facilities such as restaurants, cafeterias, a computer room with free Wi-Fi, an outdoor pool (open during the summer season), a fitness room, parking and a business centre.

Address:
Avenida de Álvaro Alonso Barba, s/n.
Isla de la Cartuja
41092 Sevilla

Telephone: (+34) 95 446 22 22
Email: sevillarenacimiento@barcelo.com

Venue pictures: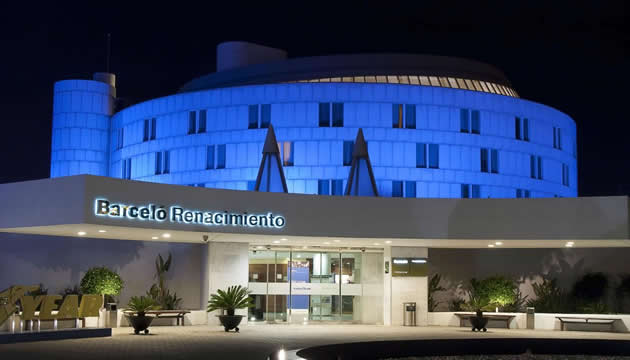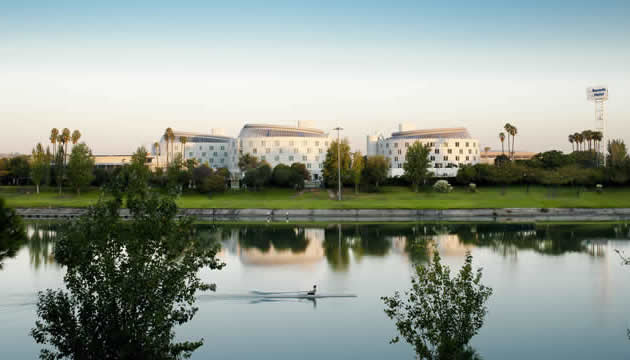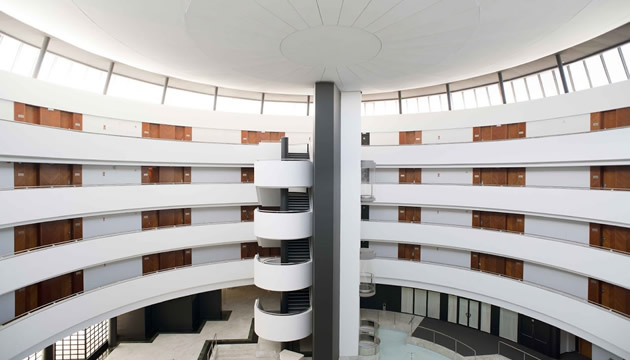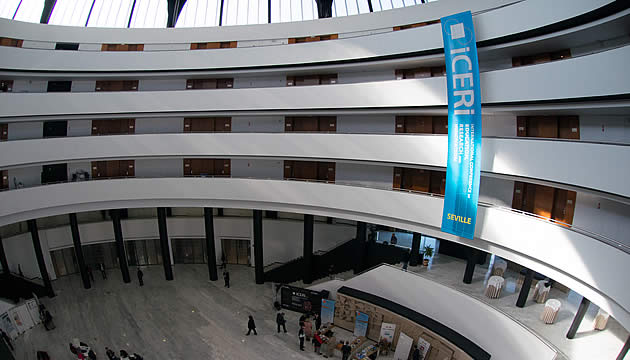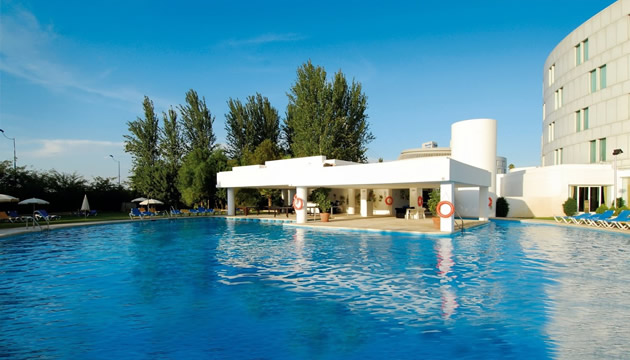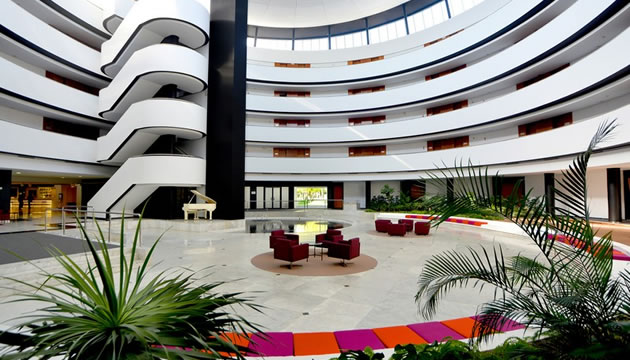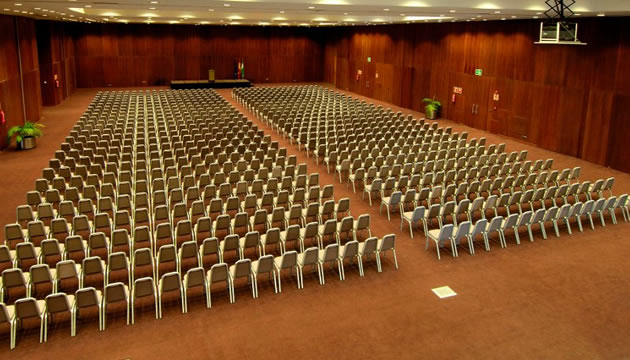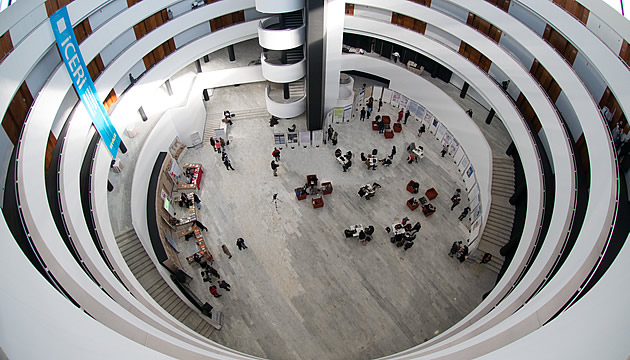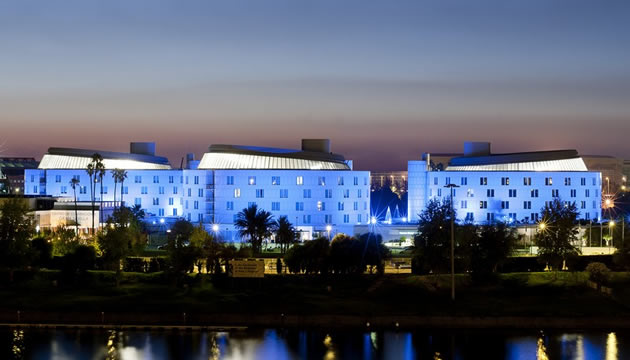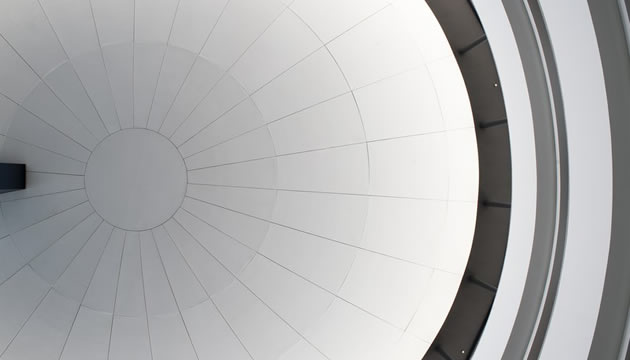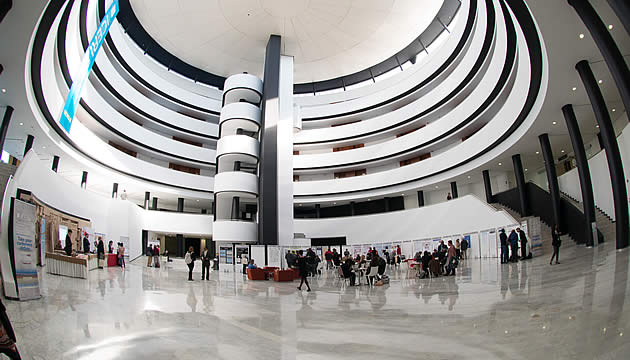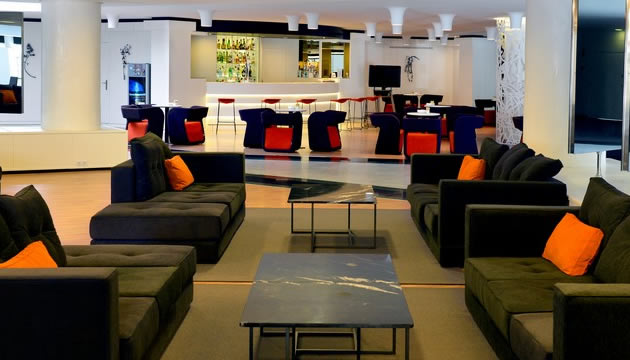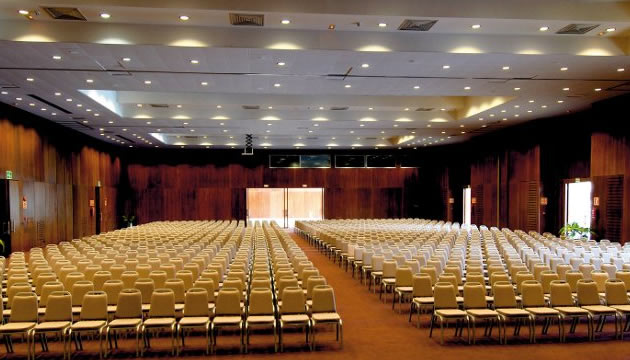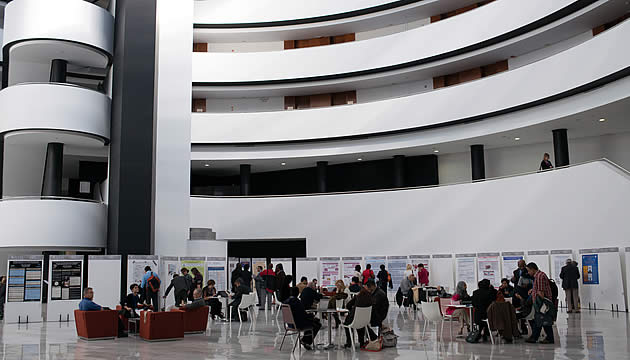 How to get there:
From Seville airport, head north-east on the Madrid-Cádiz motorway and follow the signs for Sevilla/A-4/E-5.
Further on, take exit 537 towards Avenida Kansas City in the direction of Seville and later take exit 537 towards Sevilla Norte/E-803/A-66/Mérida.
Later, take the branch road towards the ring-road SE-30 and leave at exit 21 to Glorieta General Riego, then take the third exit towards Avenida Álvaro Alonso Barba, where you will see the hotel.
GPS coordinates
: N 37.41001º | W 05.99494º